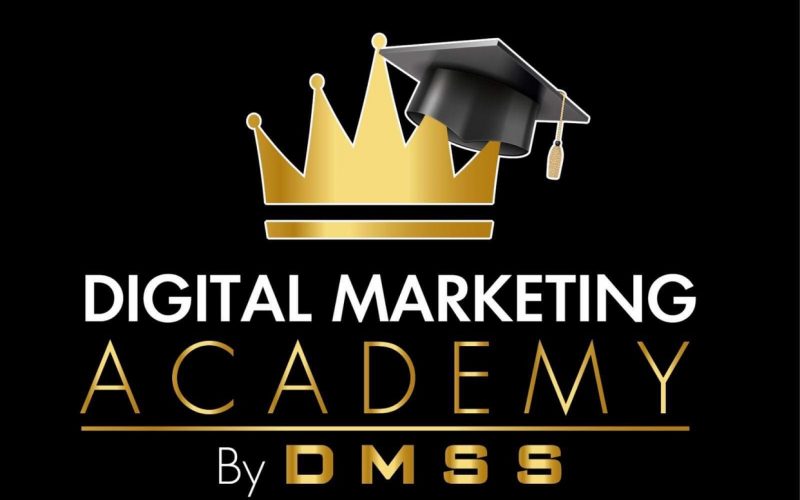 The internationally recognized Digital & Social Media Marketing professor Michalis Botas
presents one of the most comprehensive digital marketing seminars.
62 hours of interactive live training on real business models
in collaboration with DMSS Marketing Agency clients.
Michalis Botas, after guiding the participants in the correct use of digital marketing
tools, will assign them, after being divided into small groups, to manage real
customers on a digital business plan that they will have to create themselves.
After the course participants will receive:
Diploma of attendance signed by Professor Michalis Bota

2 months internship certificate from the DMSS company

Internship certificate from the client that will have
been assigned to them during the course
DMSS company, due to its large clientele, restores to a very large extent the
possibility of practical training for the participants in the digital marketing seminars it
presents with the companies it cooperates with. It thus provides entrepreneurs with
sufficient data to select the student they wish to join their workforce.
The modules that students will be taught during the Digital & Social Media Marketing
seminar with Professor Michalis Bota
are as follows:
THEORETICAL APPLICATION OF DIGITAL MARKETING SEMINAR
Digital Marketing Basics (4 hours)
Online business presence (2 hours)
Website creation (2 hours)
SWOT Analysis (Strengths, Weaknesses, Opportunities, Threats) diagram analysis (4 hours)
SEO (Search Engine Optimization) (2 hours)
SEM (Search Engine Marketing) (2 hours)
Google Marketing (12 hours)
Google AdWords
Google My Business (creation and optimization)
Management of positive and negative reviews
Creation of personal blog
Content Marketing (content creation techniques) (2 hours)
Business activity in Social Media (12 hours)
Facebook ads (remarketing, facebook pixel)
Instagram ads
Influence marketing
Youtube channel ads
E-shop & E-commerce (4 hours)
Google Analytics (2 hours)
PRACTICAL APPLICATION OF DIGITAL MARKETING SEMINAR
Each student σπουδαστής will create from scratch and promote their own startup business (virtual or real). (16 hours)
DIGITAL MARKETING SEMINAR COST

(up to 2 interest-free installments)
15% discount for unemployed, students and single mothers with the indication of the appropriate supporting documents.
*Limited slots due to small groups (12 people).
*Pre-book your spot for the January digital marketing seminars for free without anycommitment by filling out the form below.