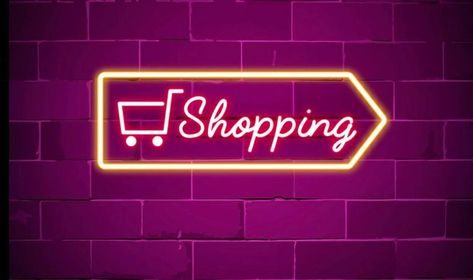 Eshop promotion by the most specialised Digital & Social Media Marketing team in Greece
Digital Marketing Professor Michalis Botas is the solution you were looking for in eshop promotion, in order to maximise your profits and allow your brand name to take off.
Our goal is to identify the unique qualities of your business enterprise and to promote them in the most appealing way on Social Media and Google in order to create or enhance your client list.
Through a friendly approach and with a simple straightforward vocabulary, our company stays by your side so as to help you create and run successful advertising eshop campaigns and then measure and analyse their effectiveness on Social Media and in the wider range of Google services.
Our specialised graphic design team has the ability to create high-quality graphics, forever according to your personal needs and desires.
We boast a populous team of videographers and photographers as well as a network of influencers per professional category, who can readily meet your advertising goals on all levels.
We, at DMSS, fully understand that joining a new digital reality can seem chaotic, which is the reason why our agency also provides you with  the possibility of being trained on advertising techniques that can subsequently be used in eshop promotion.
Give your business the added value which it needs and deserves against the fierce competition of today by choosing the most specialised eshop promotion team.
Digital Marketing Professor Michalis Botas makes the best of microtargeting and memarketing not only in order to attract potential customers to your firm but also to make your respective company a brand name in its field.
The specialised team here at DMSS is always at your disposal aiming to help you take advantage of all the various tools currently available on the market at their full capacity.
Eshop creation
Google AdWords, Search, Appearance, Video, Re-marketing
Facebook Ads
Influencer Marketing
Video Marketing
Ads on websites with relevant content
Creation and Production of commercial spots