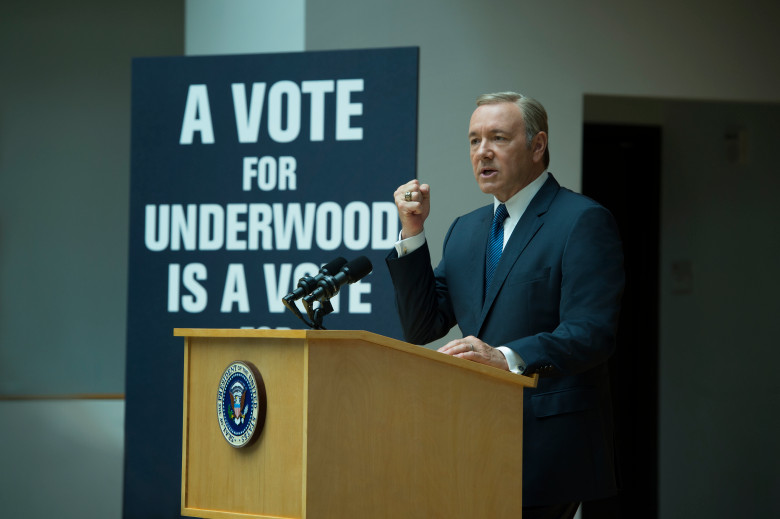 If you have decided to engage in the world of politics, you should know that now Political Marketing has entered the Digital realm and is the most valuable tool to lead you to success!
Thousands of potential voters spend most hours of the day on the Internet and are influenced into Political Marketing without even realizing it.
We will target them together socially, ideologically, classically and peripherally based on their gender, age and behaviors.
We will develop Political Marketing with issues that concern each social group separately, so that you first appear as someone who embraces their problems so that you can eventually become their own voice!
With a perfectly targeted Political Marketing we will get in touch with each and every one of them, so that we can create your own network from the core. Then we will make a selection from the best ones of the audience, to whom we will assign the respective responsibilities (writing articles, graphics, distribution of publications, office organization, etc. )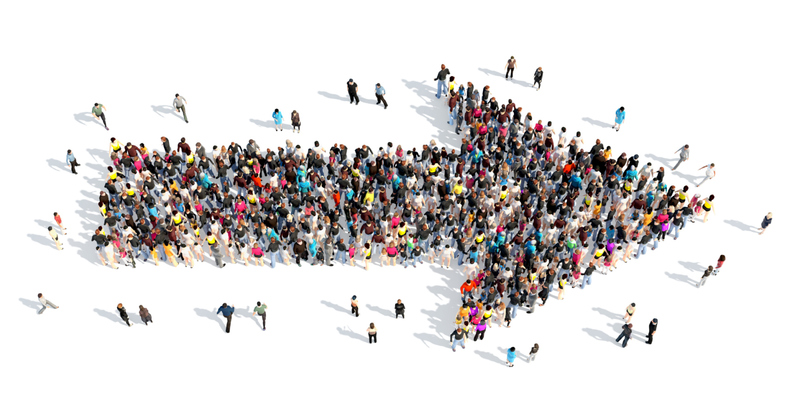 We will organize speeches, focusing on the problems of each social group separately and we will provide the corresponding solutions.
Political Marketing from our company will ensure your participation in political television panels, first in a protected environment and then in a wider television context.
And when the election time comes, we will have the chances in our favor.
Political Marketing from our Agency will ensure that we will participate in the elections in order to get elected!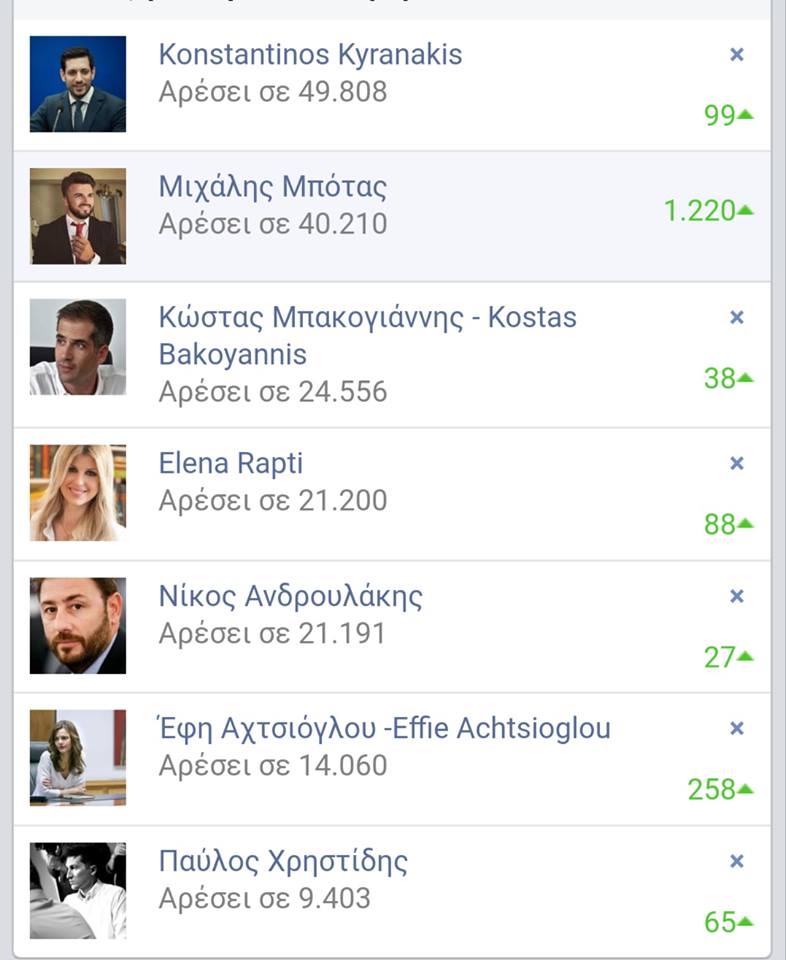 Michalis Botas is one of the few people in Greece who has studied Political Marketing at the Washington DC (Emeritus Institute of Management).
He has been involved in Political Marketing since the beginning of Social Media in Greece and was the youngest professor at the Professional Journalism Lab (28 years old).
He is the one to utilize Political Marketing in order to effectively and strategically help you rise Politically, Socially and Personally!
Digital Marketing Professor Michalis Botas talks with Member of the European Parliament Eva KAILI about Digital Marketing and Social Media