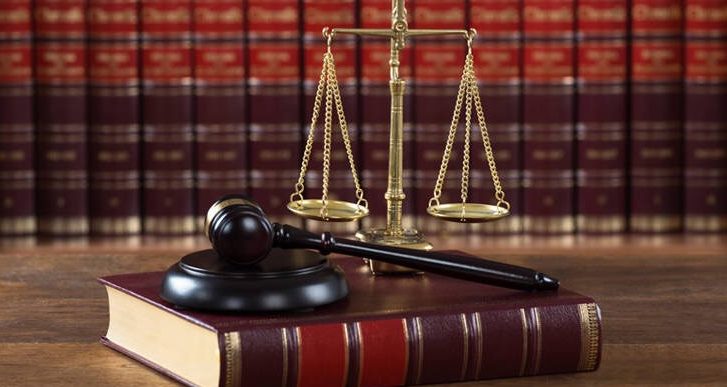 Law Office Marketing by the most specialized Digital & Social Media Marketing team.
Michalis Botas and his company consistently undertake the Marketing of your Law Firm with measurable results from the very first day!
In an online reality where clients search and compare the best law firm over the Internet, a lawyer's extroversion and client list grows online and less through referrals as it was used to before.
Our team, with the knowledge of the specifics of Law Firm Marketing, helps you to target your client list depending on your specialization in a specific field of legal law (civil, legal, commercial and corporate, family, debt settlement, inheritance, etc.).
We set together the goals and the Marketing Strategy of your Law Firm that will ensure maximum visibility. We provide absolute assurance of respect for legal ethics and the advertising guidelines imposed by state law associations.
By creating posts that attract possible clients, we highlight your professional identity and expertise to clients seeking legal representation.
The online Lawyer Marketing tools that build a lawyer's profile and highlight his or her scientific training and specialization are:
Website construction (or optimization of the already existing one)
Google AdWords, Search, Show, Video, Remarketing
Ads on websites with relevant content
Creation – Production of commercial spots
Broadcast in collaborating TV shows
All of these methods used in Law Firm Marketing ensure your comparative advantage and the immediate growth of your client list.
Digital Marketing Professor Michalis Botas utilizes Microtargeting and Remarketing not only to attract potential clients, but to turn the respective Law Office into a Brand Name in its field.