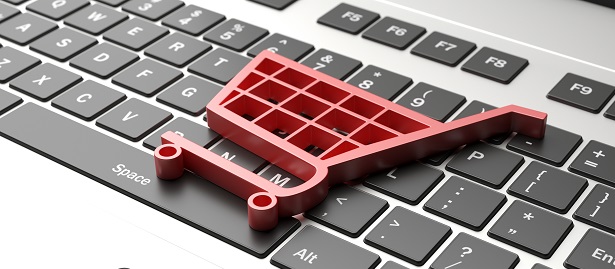 Creation of an eshop with the signature of Digital & Social Media Marketing Professor Michalis Botas.
The creation of our clients' eshop is achieved with the implementation of all well-known Content Management Systems (CMS) such as WordPress, Magento, Woocommerce and more. All our customers' websites are entirely personalised based on the needs of each business.
The purpose of the creation of an eshop is to attract the largest possible client list, to increase the profitability of the business and to bring off its brand name.
State-of-the-art technological know-how
Total co-ordination with Social Media
Instagram and Facebook Store – Catalogue Creation
Original Content
Text production (on-site/off-site SEO)
Quality Backlinks (off-site SEO)
Detailed on-site SEO (page-to-page)
Constant updates
SSL Certificate
The highly-specialised and experienced team of DMSS Digital Marketing Agency consistently undertakes the creation of your eshop so as for it  not only to appear on the Internet but to feature prominently among the top searches on Google's first page.
Online visitors are understandably not willing to spend valuable time navigating a dysfunctional or slow-moving eshop. This is why our priority is to provide quality web hosting, invariably choosing the right servers that will be capable of supporting the needs of a large volume of visitors at the same time.
We, at DMSS, know that our potential clients naturally value a quality service so, if the eshop we create for them is able to offer quality content combined with effective advertising promotion,  success is inevitably guaranteed.
We are responsible for a plethora of highly-successful profitable eshops on the first page of Google and we promptly present them to you, in real time, at each appointment.
Digital Marketing Professor Michalis Botas is not an ordinary solution in the field of Digital Marketing but the conscious choice of professionals looking to upgrade their products and services, on all levels.