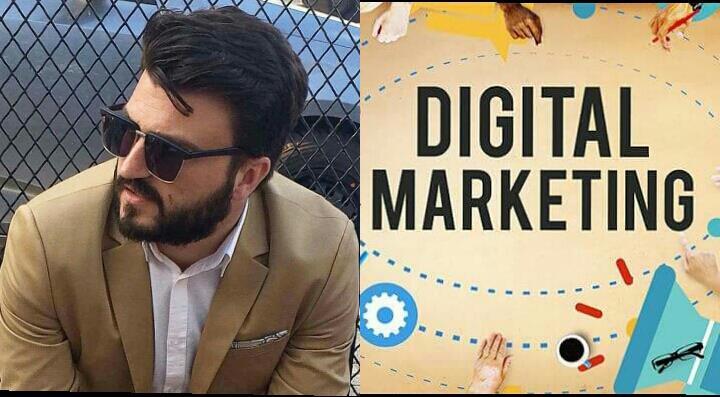 The new "hardcore industry" in business.
History repeats itself. The Greek is forced to become an immigrant again. Young people are leaving, letting go of everything behind them, and opt for countries that are able to guarantee a better tomorrow, that will give them the right to dream, to create, to get married, to start a family and to live with dignity. Things that their country today forbids…
Written by Digital Marketing Professor Michalis Botas
A very large percentage of young people in Greece can potentially be part of the staff in the scientific field, with specialization and knowledge of more than one subject.
Nevertheless, in this very creative generation, Greece cannot ensure adequate professional rehabilitation.
A breath of fresh air among this miserable situation for young children who want to stay in their homeland is Digital Marketing. This new way of advertising a company, a product, even a public figure or organization – with inexhaustible boundaries and prospects – that market trends are emerging as the new "hardcore industry" in business.
Without wanting to say too much about digital marketing again and becoming tedious, I will dwell on what I am constantly saying to the students in the Professional Journalism Lab, where I have the honor of being a professor.
"It is not so much the tools, but the ingenuity and the identification with each product"
To put it bluntly, if one decides to take the plunge and engage in Digital Marketing, must bear in mind that in the beginning they will have to understand the following reality.
Right now there are two big players in the game: need and habit. That is, Google and Social Media (Facebook & Instagram). So depending on what your product is, you also choose a team.
By performing an Internet search you will get a taste of the above and if you search it more you will find several detailed analyses on it, both from me and from notable colleagues.
In conclusion, let me say that now is a real opportunity for young people to engage in Digital Marketing, because apart from the fact that in Greece this field is still in its infancy, it seems to be the only type of marketing that will survive in the near future. And the ones who use it properly will inevitably stand out.
Michalis Botas. Digital Marketing Professor at the Professional Journalism Lab.