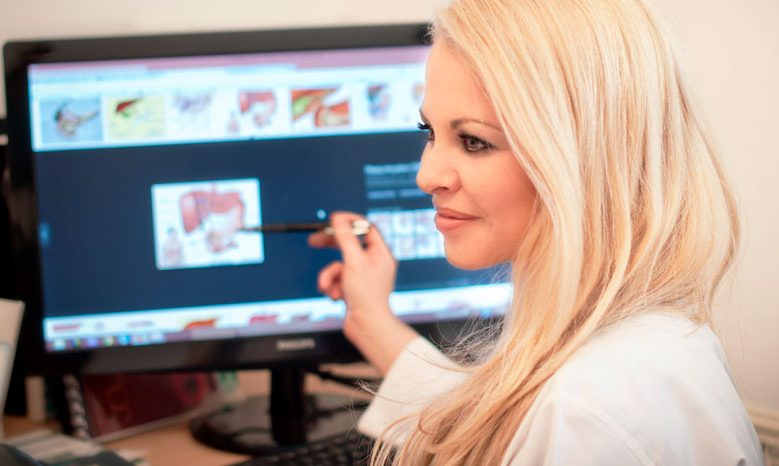 Google My Business
Google my business can support Doctor's Office Marketing as very few tools at the moment, and is what will help you increase traffic, without spending a single euro.
Start with the correct description, per example Dr. George Papadopoulos, specialist Neurologist MD. Enter your specialty correctly such as Neurologist, not just Doctor, and put the doctor specialty in the subcategory.
Add a mini resume, photos of yourself and your doctor's office, a video to introduce yourself, or talk about a condition you have encountered in your office, add keywords with the services you offer.
Once you do all this you will notice the organic rise of your Google my Business, but also your phone ringing more from new patients.
Doctor's Office Facebook Page
Use the free tool that Facebook provides you and create the professional page of your doctor's office there.
Fill in the correct information of your doctor's office (address, phone, email, website, photos of you and your office.)
Invite your friends to like your page and inform them with posts about the services provided in your office, write articles and challenge the public to enter your website.
The above two tools increase the level of Doctor's Office Marketing and in combination give a definite boost to your clinic traffic!
Michalis Botas, Award-winning Digital Marketing Specialist and Professor, is at your disposal for any questions you may have, in Medical Marketing.