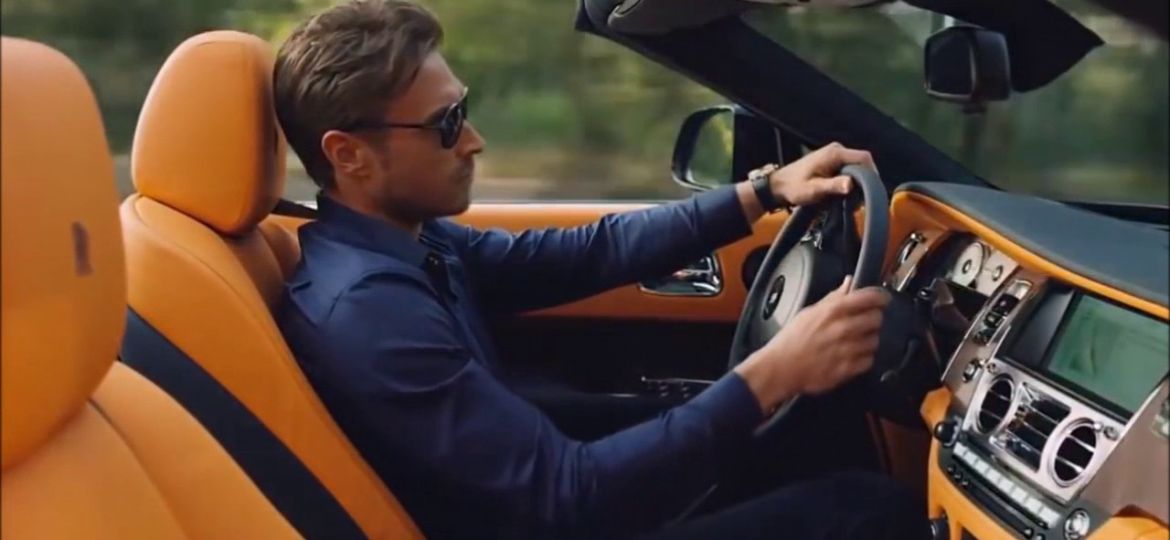 There is definitely plenty of room for those who want and wonder how to become an influencer, instagramer, brand ambassador, or however else this modern and profitable profession may be called.
The leading Greek Digital Marketeer, expert in Influecer Marketing and professor Michalis Botas, personally signs the largest number of influencers and brand ambassadors on Instagram with tens of thousands of followers and great financial commercial deals.
Below you will find the first 3 steps that you must follow in order to accomplish your goal faster.
We create unique content on our account, but not in general contexts. We aim in targeting depending on the product category we are interested in. For example, if our goal is to promote clothing we create posts with different clothing brands and tag them on the post.
When we have created an 100% professional account, then and only then we start following an audience with the aim of following us back, but beware again, we follow only people that are considered potential customers of the products we wish to advertise in the future.
Since you have reached a significant number of followers and once your profile is 100% well structured then you can start sending messages to small brands asking them if you can advertise their product for free, so that you can then keep it.
The next steps in the question of how to become an influencer that have to do with the multiplication of the followers, the establishment, the financial rewards, the advertising agreements and the collaborations with the luxury brands will be analyzed in the next article.
In the 62-hour Digital Marketing Seminar, the internationally renowed Professor Michalis Botas explains step by step how someone can become an influencer in a whole 6-hour module.
For any questions about influencer marketing and all the ways to build your business – professional account on Instagram, DMSS is at your disposal.