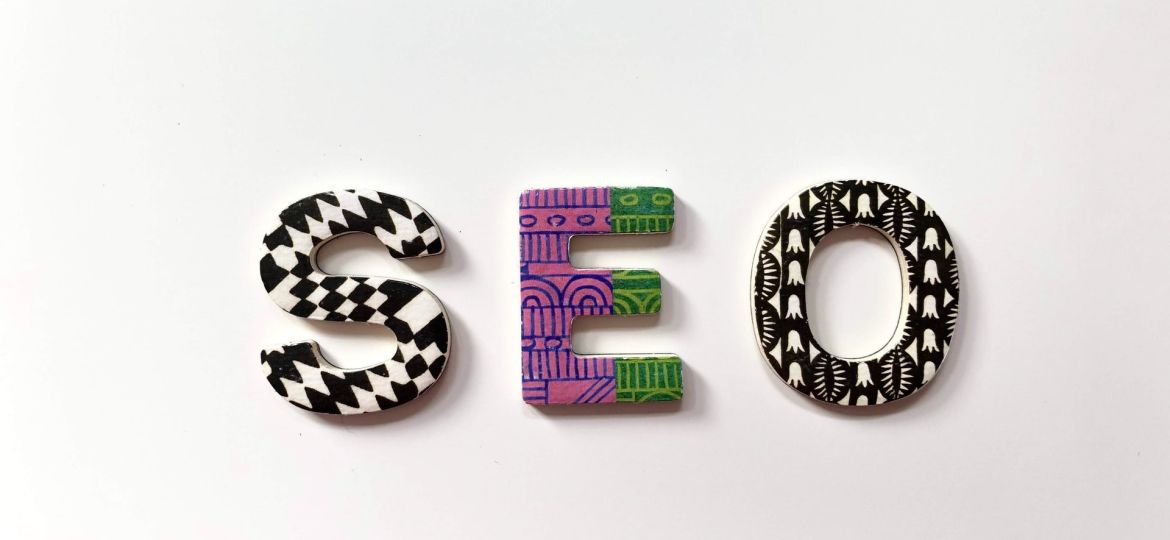 A SEO Agency can be considered  an expert only if they have earned a spot on Google's first page, not in one, but in many quality searches.
SEO (Search engine optimization) is the obvious solution when you want to earn a spot on the first page of Google. So, you should choose an SEO Agency, or a Digital Marketing expert based in Greece that you will find on Google's first page. The higher the position on Google's first page, the better the choice.
Let's suppose we have a law firm. The search we need to perform is law firm marketing, or law marketing. The one who will appear as the first option in the search results, is undoubtedly the best choice, not only as  an SEO Agency expert, but also for all the other aspects that constitute your business' marketing.
The above indicate us a way to choose an SEO Agency that specialises in Greece.
SEO cost in Greece
The cost of SEO must be equal to our work.
The process is the following. For example we have a doctor's office and our specialty is physician. If we want to trust a SEO Agency that specialises in the specific field, who as I said before we have found in the top search results, in this example we should find him in medical marketing , or in marketing of a doctor's office.
So once we find the specialist, the SEO cost should fluctuate according to the searches we will ask him. If we ask him to look for a physician or locally, for example, a physician in Glyfada, then the service he should offer us has a lot of competition, and therefore a great deal of difficulty, so it will be more expensive than if we asked him for a physician specializing in metabolic syndrome, which has fewer searches, and therefore less competition.
So the cost of SEO is basically determined by the degree of difficulty and by the amount of money the good ranking that a good SEO Agency in Greece can bring back to the business owner!
Michalis Botas is a Digital marketing Professor and SEO expert, and has been writing about SEO (Search engine optimization) techniques since 2012, signing one of the largest portfolios on the Google Home Page.